Hello dear readers and cherished guests,
We have some exhilarating news to share! In the spirit of innovation and enhancing the guest experience, we've made significant upgrades to our vacation rental. Our commitment has always been to provide you with unparalleled comfort and entertainment, and our recent changes are a testament to that.
What's New?
Practice Makes Perfect Golf enthusiasts, rejoice! Our brand-new putting green is ready for you to test and hone your skills.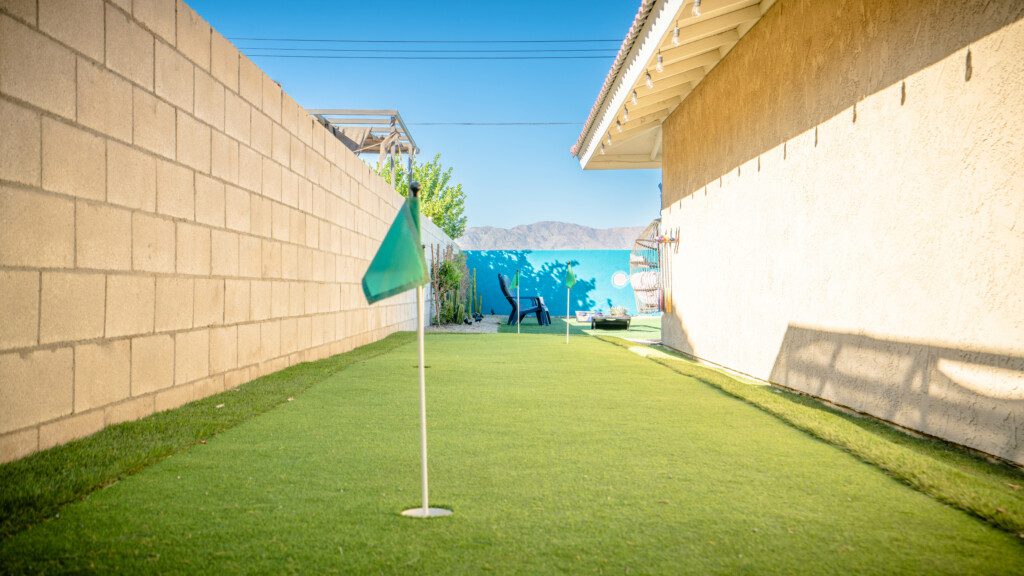 Step in Comfort: No more old brown carpet! Our new carpets guarantee a cozy and luxurious feel beneath your feet.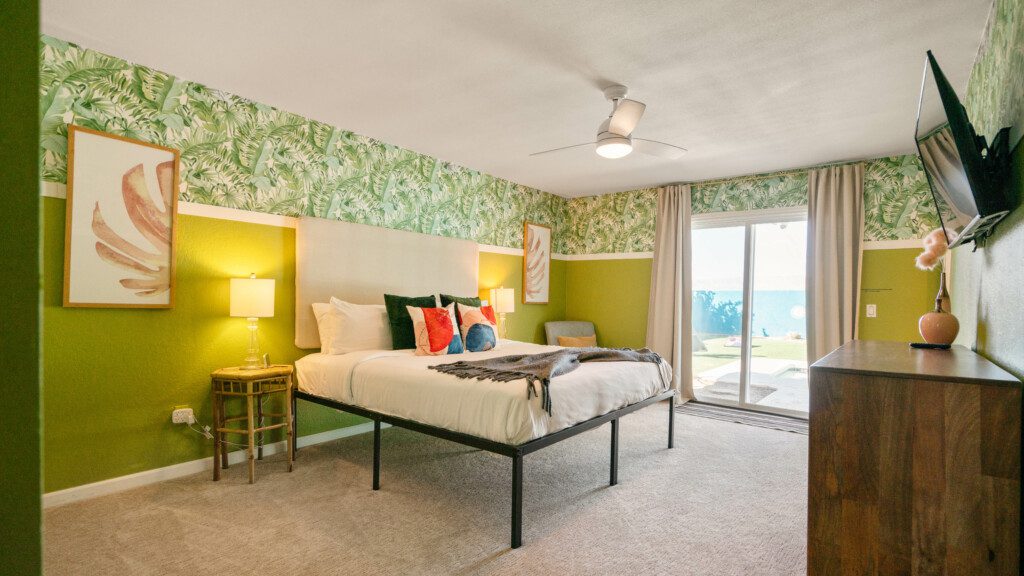 Game On: For those with a competitive spirit, our new laser tag game promises thrilling adventures and laughter-filled evenings.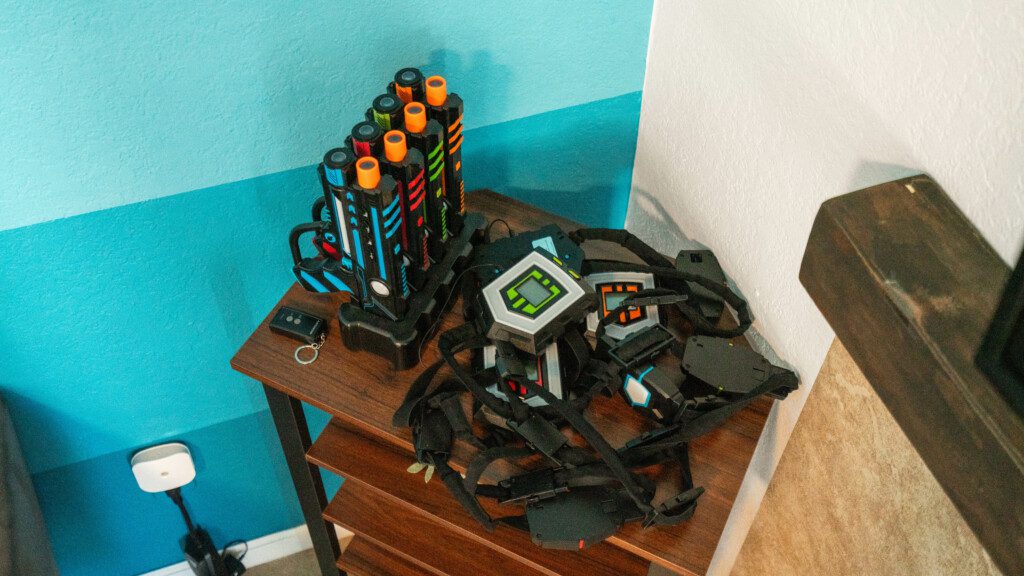 Yoga Bliss: Find your Zen with our new yoga mats, perfect for a morning or sunset stretching session.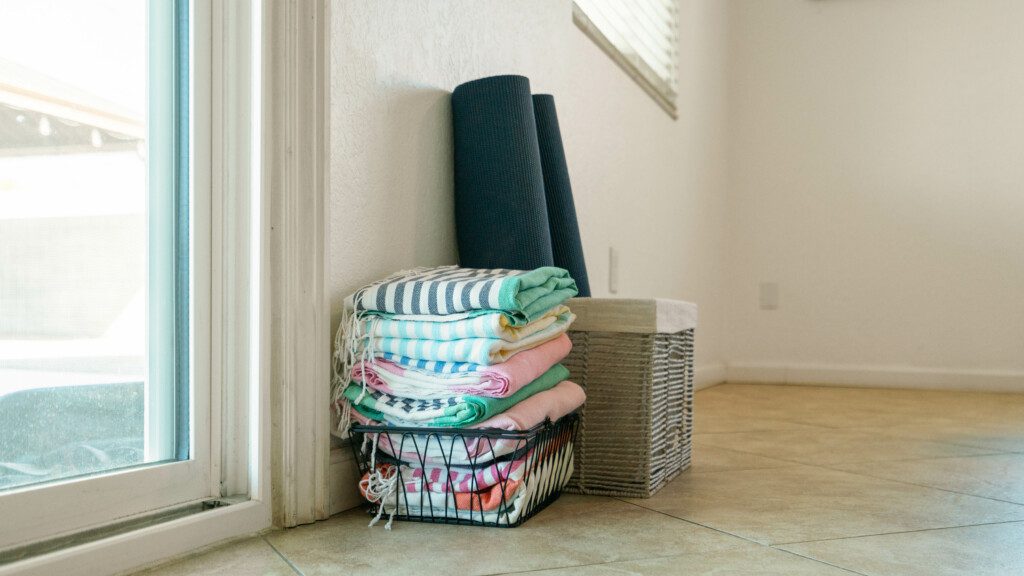 At Rather Be Properties, we believe in constantly evolving. Every feedback, every suggestion, and every desire you've shared has been taken to heart. These changes are just the beginning of our journey to make every stay unforgettable.
If you haven't booked your next stay yet, now's the perfect time to experience our enhanced offerings.
Thank you for being a part of our family. Have a fantastic weekend and we eagerly await your next visit!